Retired Dutch star Arjen Robben is expected to snub a possible deal to move to Botafogo, per reports. The Fogao were hoping to land the Champions League winner, attract some buzz, and get him firing in the wings again.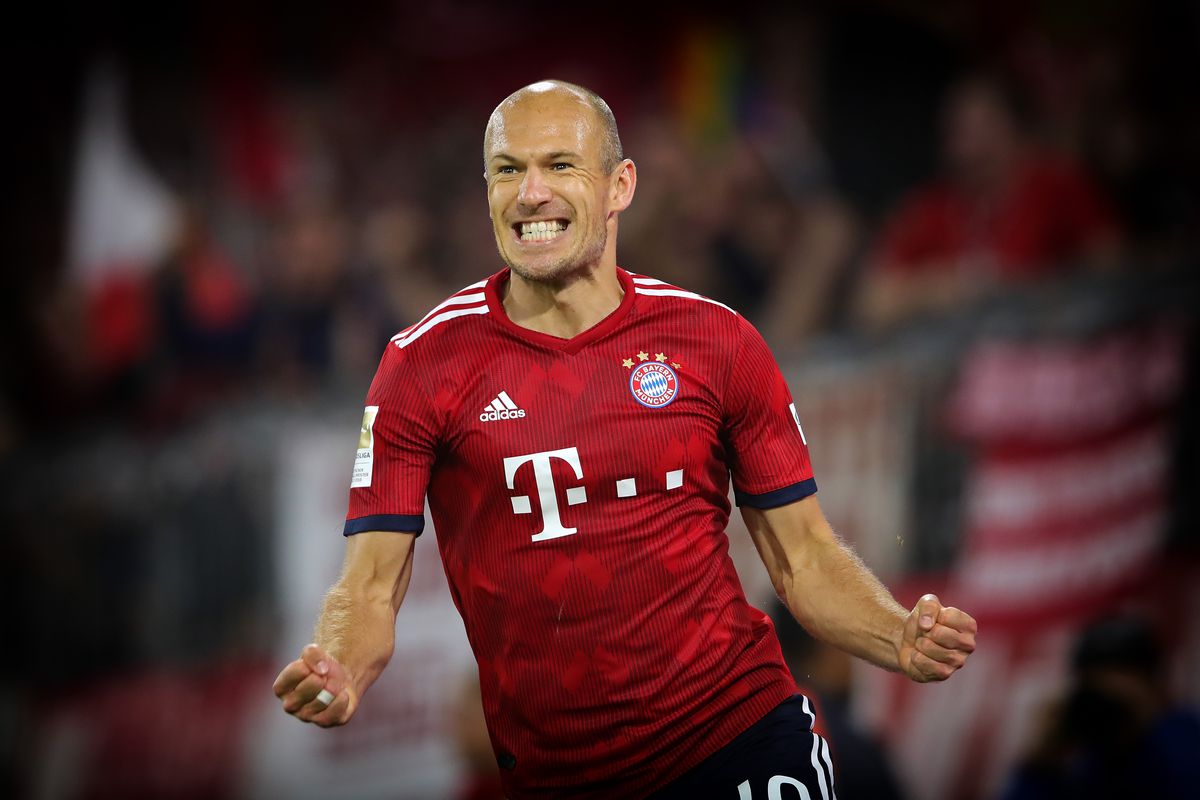 Clarence Seedorf finished his career at the Rio de Janiero based side, and they signed Keisuke Honda this year. Robben had said initially he didn't miss football post-retirement but with time he started feeling the itch to play football a little more.
The VP of Botafogo Ricardo Rotenberg
was quoted to have said there is a risk of chasing Robben since he has not played in a while but then when they reached out the player listened enthusiastically. There was also the issue of low wages, with Rotenberg saying Robben could earn four times more at other clubs if he decided to come out of retirement.
Botafogo were also looking to add former Manchester United defender Rafael da Silva. There are reports in some quarters that claim the clubs wants the twins to play together again, just like at United. Rafael plays at Lyon while Fabio plies his trade at Nantes.
With the Brazilians set to be free agents next year, Botafogo are hoping to negotiate a deal that could see them retire at the club. Due to the Corona virus pandemic, talks haven't progressed as much. However, Robben has decided against the deal. His wife had the virus and recovered despite the trouble breathing well and pressure on her chest. He is still not sure about his post-retirement plans or coming back to active football but the Botafogo deal would likely not happen.
Footballers at the club such as former Brazil national team star Denilson challenged the move for Robben, citing financial reasons as the club was already struggling to pay salaries and there was uncertainty post-Covid as Brazil was heavily hit.