The former defender of Manchester United Marnick Vermijl admitted that he regrets leaving the Reds in January in the year 2015 because he went to search for first-team football. He recently spoke about his spell at Old Trafford and how he felt after leaving the club.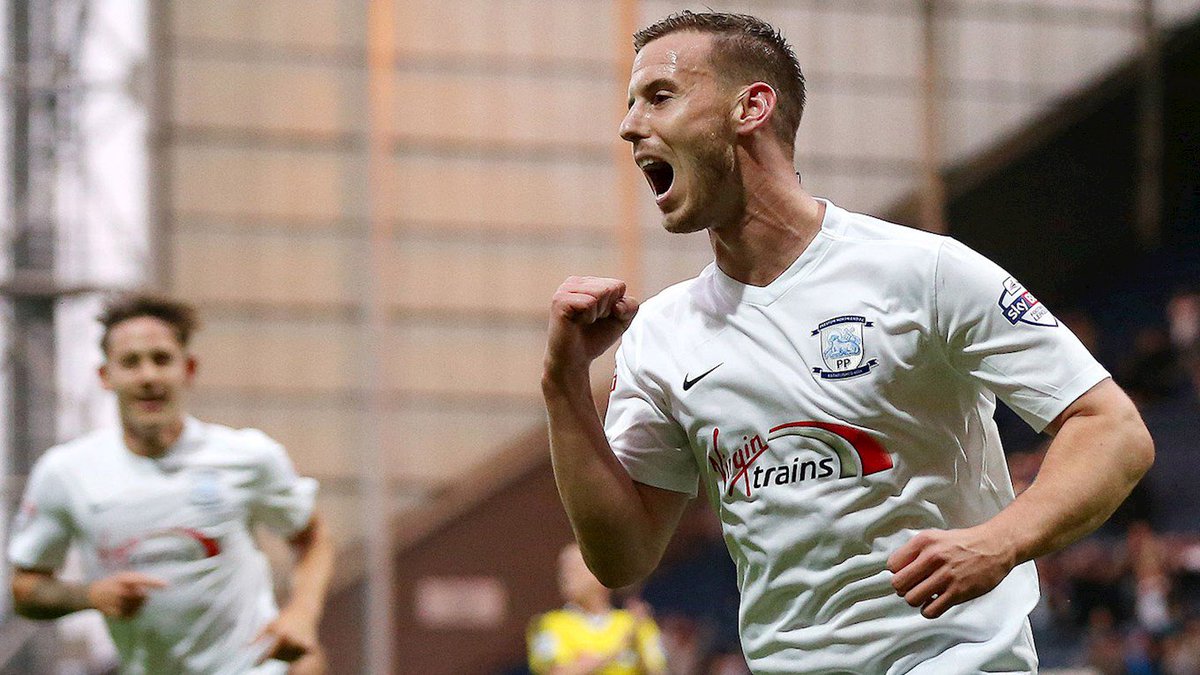 The right-back from Belgium was not able to make a breakthrough with Manchester United despite showcasing and having a lot of potential while playing as a young player at the youth level. Marnick Vermijl debuted for the Red Devils in the League Cup which they won against Newcastle in the year 2012.
While talking about his spell at Man United, he recalled the memories with Rafael da Silva. He said he found it difficult to play alongside Rafael da Silva and it was like a battle to him to get the starting spot at the right-back position. Vermijl has followed an impressive spell on loan at NEC, the Dutch side and the defending side footballer had to wait to get opportunities for playing for Manchester United again. He secured a deadline date to move to Sheffield Wednesday with the help of Rio Ferdinand.
The 28-year-old professional footballer has had decent spells at both Preston North End and Wednesday, but he has admitted that certain things could have turned out to be different if he would have been more patient under the guidance of Louis van Gaal.
Marnick Vermijl admitted that he has been able to learn a lot about the sport and techniques under Van Gaal, but if he would have not left the club then, he could have learned much more. He has been a great supporter of Manchester United, but just he left their side so early in his professional career. He thought he came to the sport at an age of playing, but he regrets his decisions now.