In a display that reminded everyone at Manchester United how good Rafael Da Silva used to be, DiogoDalot in the Red Devils' routing of Tranmere Rovers during the fourth round of the FA cup has left many questioning why Aaron Wan-Bissaka gets all the chances while the Portuguese barely gets any.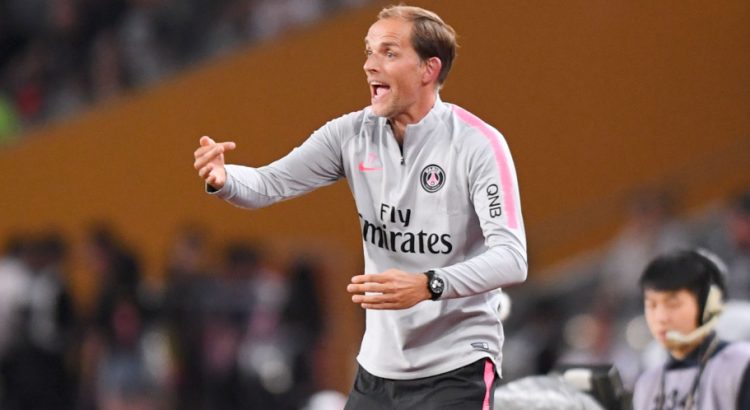 The England international has been praised for his astute defensive qualities but the lack of offence from his wing has always left many begging for more. Highlights from the game against the Red Devils' noisy neighbors showed how good AWB is but still after getting used to the likes of Rafael and Antonio Valencia bossing the right wing of almost every match, the performance of Dalot reminded everyone once more of what was missing in Ole Gunnar Solskjaer's first choice right back.
The 50 million pounds United paid Crystal
Palace to convince him to come over to Old Trafford is definitely taken into consideration and for what it's worth he was recruited to defend not attack.
His game might be one directional but at least he is effective when it comes to actually doing his job. Should United be so particular about getting a winger that can stretch opposition defenses for them and deliver crosses, the January transfer window remains open and all they have to do is get their act together and actually sign a player.
DiogoDalot on the other hand would be advised to seek a move or at least a loan away from United if he doesn't want his obvious qualities to go to naught.
Truly there is a team out there that will appreciate what he brings to the table and if Ole is not ready to trust him with more starts, seeking opportunities elsewhere will be the reasonable thing to do.