Rafael da Silva was converted to a fullback when he moved to Fluminense in his native Brazil alongside twin brother, Fabio da Silva. They were both spotted by Manchester United during the 2005 Nike Premier Cup. Both Fabio da Silva and Rafael da Silva were spotted by Manchester United scout Lee Kershaw.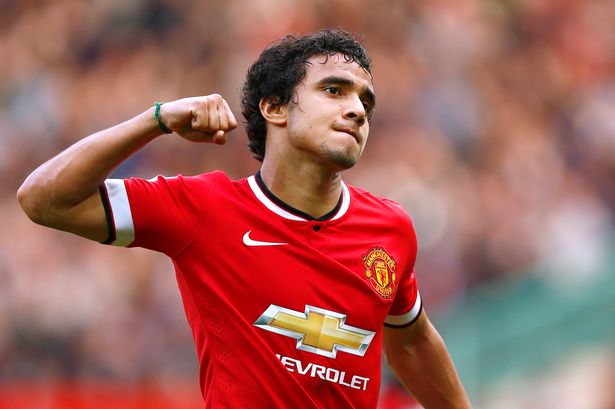 Kershaw recommended the signing of the two Brazilian fullbacks to Sir Alex Ferguson via telephone.
Manchester United contacted Fluminense over the signing of both Rafael da Silva and Fabio da Silva as they asked for permission  for the two players to travel to Manchester to train with the Red Devils in 2005. A scout who was representing Arsenal visited the twin brothers to ask them to come to England to train at the North London club without the permission of Fluminense, but their mother advised them to show loyalty to their Brazilian club whom they have been with since the age of 11. Fabio and Rafael da Silva might have been playing for Arsenal and not Manchester United if not for their mother. In the end, they snubbed the scout from Arsenal and made the decision to join the Red Devils. Both Arsenal and Manchester United agreed a deal with Fluminense to sign them, but they opted for the Red Devils at the expense of the Gunners.
Manchester United and Arsenal agreed a deal to sign the twin brothers in February 2007 and almost a year later, they moved to Manchester United. Officially, Fabio da Silva and Rafael da Silva signed for the Red Devils in January 2008, but they were not eligible to play for the team until they turned 18.
Fabio and Rafael da Silva left Fluminense without playing for the first team. They were ineligible to play for the Red Devils until July 2008 when they turned 18.