Brazilian defender Rafael da Silva has spoken about the possibility of returning to the Premier League (PL) this summer. He made this known in an exclusive interview with Sky Sports. According to the fullback, he won't rule out the possibility of playing Premier League once again.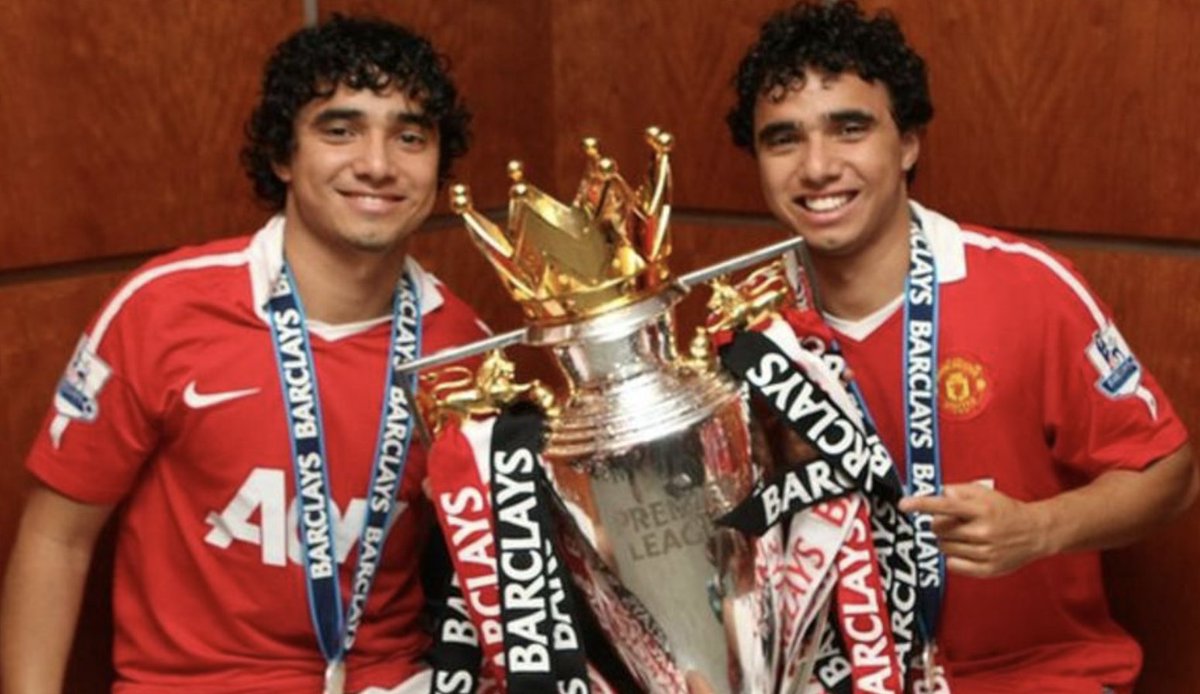 Rafael da Silva had a first taste of Premier League football as a teenager at Manchester United alongside his twin brother, Fabio da Silva. Unlike his brother, Rafael da Silva was a regular in the first team under legendary manager Sir Alex Ferguson. On his part, Fabio was sporadically employed in the Manchester United team by Ferguson despite the fact that he's the more versatile of the twin brothers.
Brazilian international Rafael can only feature well as a right-back, while Fabio is adept at left-back and right-back.
Fabio da Silva and Rafael da Silva signed for the Red Devils at the same time. They moved to Manchester United from Fluminense in the Brazilian league in 2008 and they had to wait until they were 18 to feature for Manchester United's first team squad.
Rafael da Silva wasn't the most talented player during his time at Old Trafford but his tenacity and fighting spirit endeared him into the hearts of the Manchester United fans. He had become a cult hero amongst the fans by the time he left the club in 2015. His time at Manchester United came to an abrupt end due to the appointment of Louis Van Gaal as the Red Devils boss in the summer of 2014. He was with the Dutchman for just a season before his transfer to French club Lyon was sealed. Louis Van Gaal is renowned for not liking Brazilian players and Rafael previously mentioned this in one of his interviews.
Brazilian defender Rafael is currently a free agent at the age of 31 after leaving Turkish team Istanbul Basaksehir this summer.