Manchester United had to wait for several months before they signed Rafael da Silva and his twin brother, Fabio da Silva. The club had spotted the two brothers at a tournament. The Red Devils agreed a deal to sign the two players from Brazilian outfit Fluminense in February 2007 but they didn't join the English team until the start of the next year.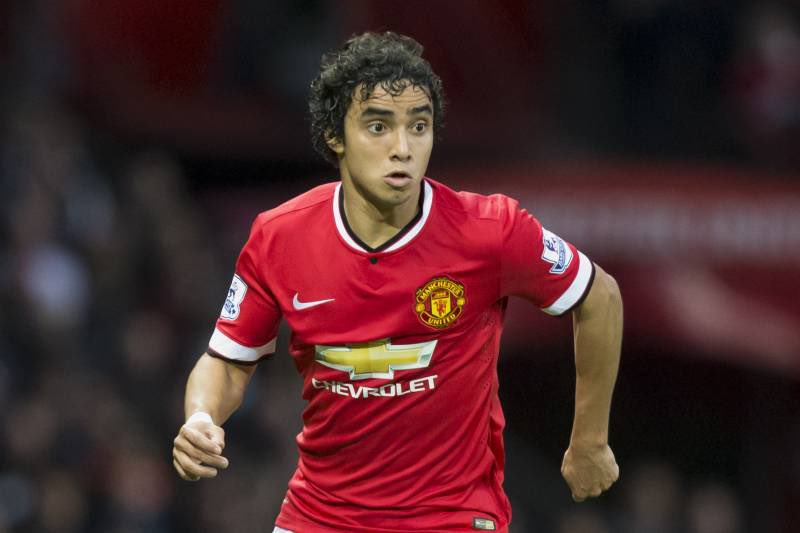 Rafael da Silva and his brother moved to Manchester United in January 2008 and the club had to wait for several months again for them to play for the first team as they were ineligible to feature for the club until they turned 18. Rafael played his first game for the Manchester United senior team in the 2-0 friendly win over Peterborough United in August 2008. He was part of the squad for the 2008/09 campaign.
Brazilian right-back Rafael da Silva made his debut for the Red Devils on the opening day of the 2008/09 Premier League season replacing Frazier Campbell in the 1-1 draw at home to Newcastle United on August 17.Rafael made his first start for his club in the 3-1 win over Middlesbroughat home in the third round of the League Cup.
Rafael played his part as Manchester United saw off the challenge of arch rivals Liverpool to win the Premier League title in his first full season at the club. At the end of the season, the Red Devils had four points more than Liverpool. The Brazilian won the first of his three league titles at Manchester United that season.
In addition to the 2008/09 Premier League title, Rafael also won the 2010/11 and the 2012/13 Premier League titles at Manchester United. Rafael da Silva was also the recipient of the 2009/10 League Cup title and the 2008 FIFA Club World Cup title. Rafael also won three Community Shield at the Theatre of Dreams. The Community Shield came in 2008, 2011 and 2013.