Manchester United were taught a footballing lesson by Spanish La Liga side Barcelona when the two teams met at the iconic Wembley match venue for the 2011 Champions League final. Legendary Manchester United manager Sir Alex Ferguson had hoped to avenge the Champions League final from two years ago when the two teams met again at the Wembley Stadium.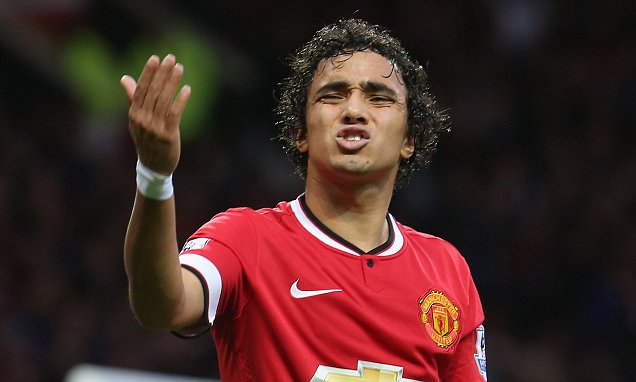 In the first Champions League final meeting between Manchester United and Barcelona, the Premier League heavyweights dominated the game for the first ten minutes until their Spanish opponents scored through Cameroonian Samuel Eto'o. Barcelona thereafter took charge of the game, but they didn't clinch it until a young Lionel Messi somehow produced fine header to double the lead for the Catalans to seal a first Champions League title for Pep Guardiola. The goals from Eto'o and Messi either side of the break gave Barcelona a 2-0 win at the StadioOlimpico in Rome and a third Champions League title.
Brazilian defender Rafael da Silva was an unused substitute for Manchester United during that 2009 Champions League final in Rome.
Ferguson was keen to return that defeat when Manchester United and Barcelona met again two seasons later, but the Catalan giants had other ideas thanks to manager Pep Guardiola. In the end, Barcelona controlled 68% of the possession and had 20 shots to four shots from their opponents on the way to a 3-1 win as they sealed a fourth Champions League title.
Lionel Messi was on target when the two teams met in Rome in 2009 and he scored one of the goals at the Wembley Stadium. David Villa and Pedro Rodriguez were also on target for the Catalans, while the lone Manchester United goal was scored by Wayne Rooney.
Brazilian right-back Rafael da Silva didn't feature at all in the 2011 Champions League final. In the place of Rafael da Silva, his twin brother, Fabio da Silva started as the right-sided defender and he could not save the Red Devils from defeat.