Former Manchester United defender Rafael da Silva has revealed how the former boss Sir Alex Ferguson would often confuse him and his twin brother Fabio da Silva.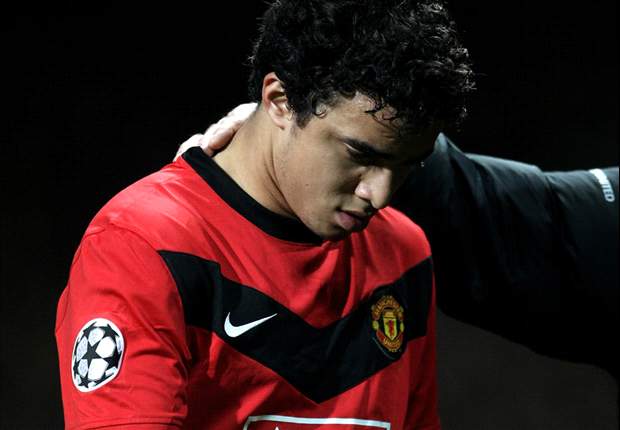 Sir Alex Ferguson signed both players from Fluminense in 2008 and would help them get acquainted with European football. Rafael da Silva will make 169 appearances for Manchester United while his twin brother would manage only 56 for the Red Devils.
Rafael da Silva said that he is grateful to Sir Alex Ferguson to have given him a chance for playing in a club such as Manchester United and that he is who he is now because of him.
However, he has conceded that manager had troubled in differentiating between him and his brother and this has given rise to some funny incidents.
He said that this happens many times on the training pitch and Sir Alex Ferguson would give him the wrong instructions thinking that he was his brother.

Rafael da Silva said that he would just stare at him and Sir Alex Ferguson would know that he has made a mistake and will immediately give him different instructions.
Rafael da Silva said that the Manchester United manager was the best one he had ever worked with and that he had learned a lot by playing under him. He said that Sir Alex Ferguson is not a good manager when it comes to the tactical and technical aspect of the game but also a good men manager. He knows how to talk to his players and help build their confidence.
Rafael da Silva currently players for Lyon in the French league and said that he is happy playing there. He said that they have a good team and that the players are enjoying themselves on the pitch every week.