Former Manchester United man, Rafael da Silva has finally lifted the lid on why he could not handle then-United manager, Louis van Gaal anymore and decided to leave the club.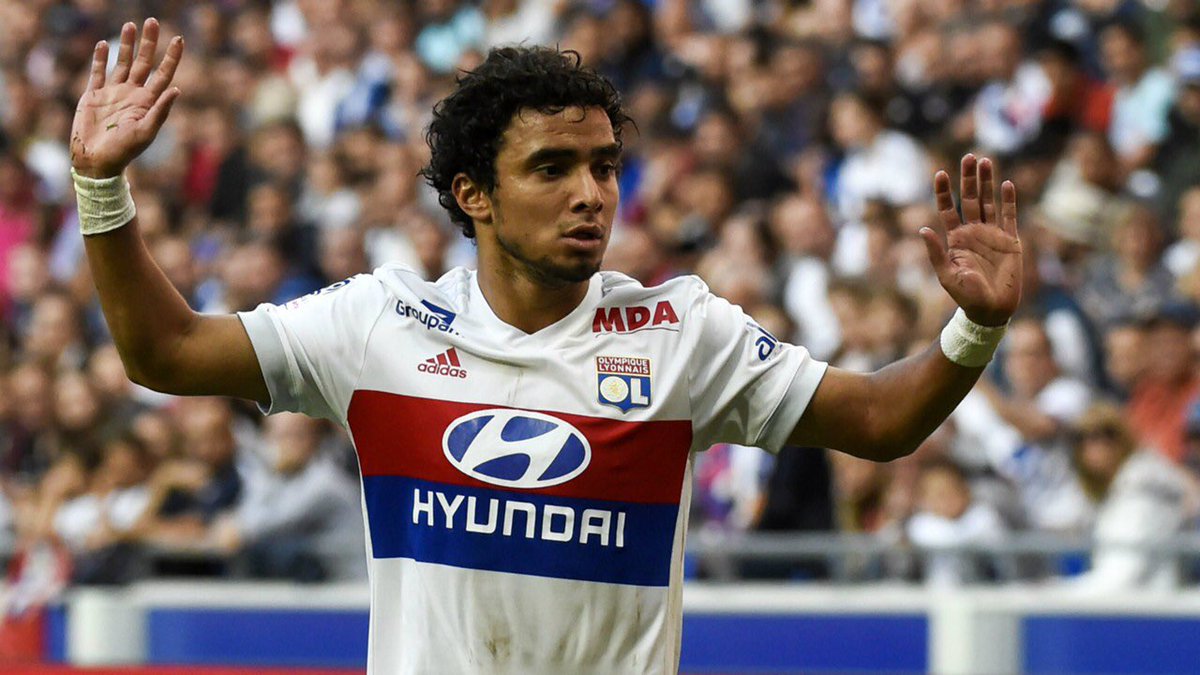 It might come as a surprise to Manchester United fans that the Brazilian is still only 27 years of age, considering it's been a while since he left.
The defender, who now plies his trade at Lyon in the French Ligue 1, left the Theatre of Dreams in 2015 after falling out with manager Louis van Gaal. He made over 150 appearances across seven seasons in the famous red colors of Manchester United but could only manage 11 games under van Gaal, in a season which turned out to be his last at the club.
Those 11 games happened to be his fewest at the Manchester club throughout his time in England.
The player who won the Premier League title three times, spoke to ESPN recently about his time with Man United. He spoke of how he really loved the fans who also saw him as a favorite and of his good relationship with Sir Alex Ferguson but didn't have kind words for van Gaal, opening up on their strained relationship.
He said, "In his first season, van Gaal called me to his office and said: 'You can leave'. The meeting lasted one minute. It took time for me to go but I was desperate to leave when I did and that saddens me because I loved everything about Manchester United".
He also spoke of how his teammates told him than van Gaal does not like Brazilian players when he was announced as the club's new manager, using Rivaldo at Barcelona as an example.
Rafael da Silva is a Brazilian professional footballer who currently plays as a right-back for French Ligue 1 club side, Olympique Lyonnaise.